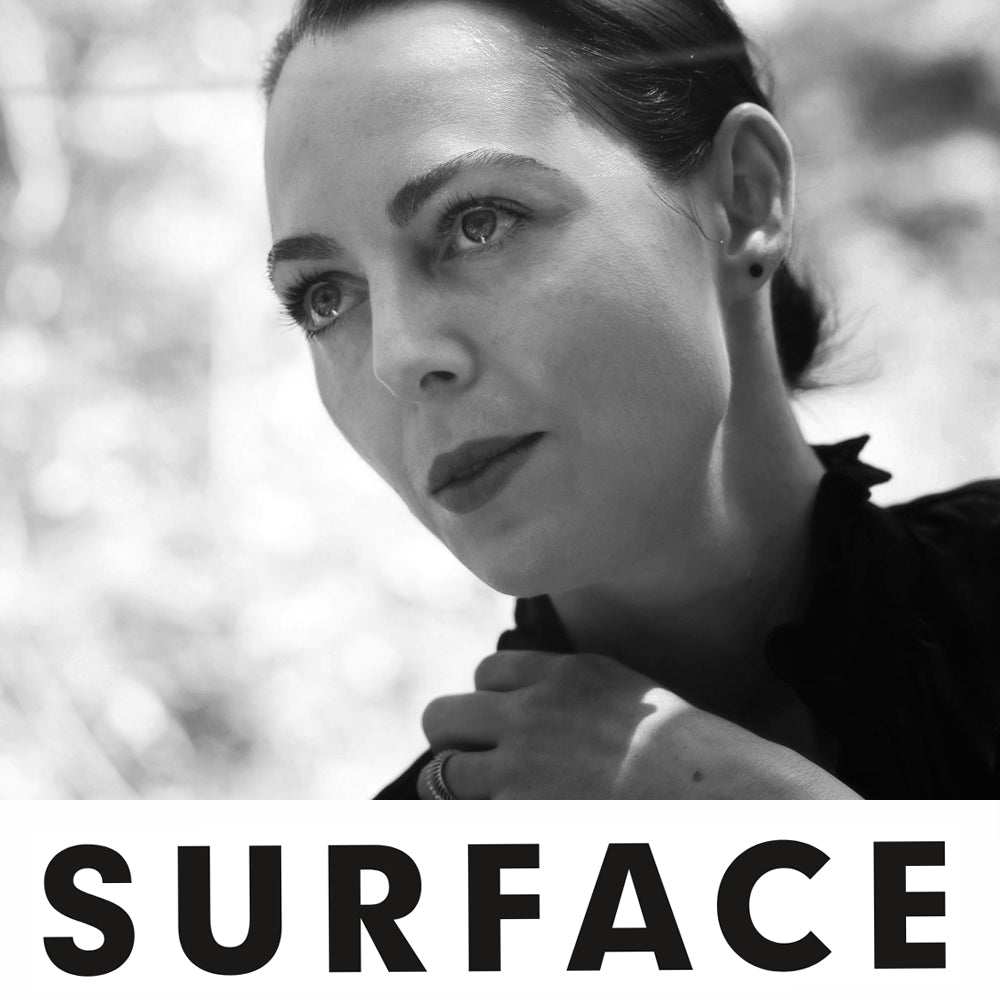 Read more on Surface Magazine: Designer of the Day
Whether envisioning a solar-powered pavilion sheathed in "digital flowers" or creating spine-like 3D-printed jewelry, Ramona Albert's work finds common ground in reverence for nature. The Brooklyn architect's two-year-old firm tempers experimentation with timeless materials and forms, resulting in a mind-bending portfolio that feels distinctly rooted in the future.
Describe what you make: I make buildings and products that are in harmony with nature.
The most important thing you've designed to date: On a personal level, the Madaras Chapel. It was an exploration in design and products that brought me back to my roots as a kid growing up in the forest. On a more technical level, my work for the Lincoln Square Synagogue in Manhattan was fun and innovative and has set the tone for a new streamlined design and construction process, now widely used in the city.
Describe the problem your work solves: Creating beautiful, sustainable design solutions.
Describe the project you are working on now: A virtual experience and sun-powered pavilion, a few townhouse projects, and a new jewelry collection.
A new or forthcoming project we should know about: A glass house in the middle of the forest in East Hampton surrounded by a pond.